Introducing Enhanced Care and Eyecare Plan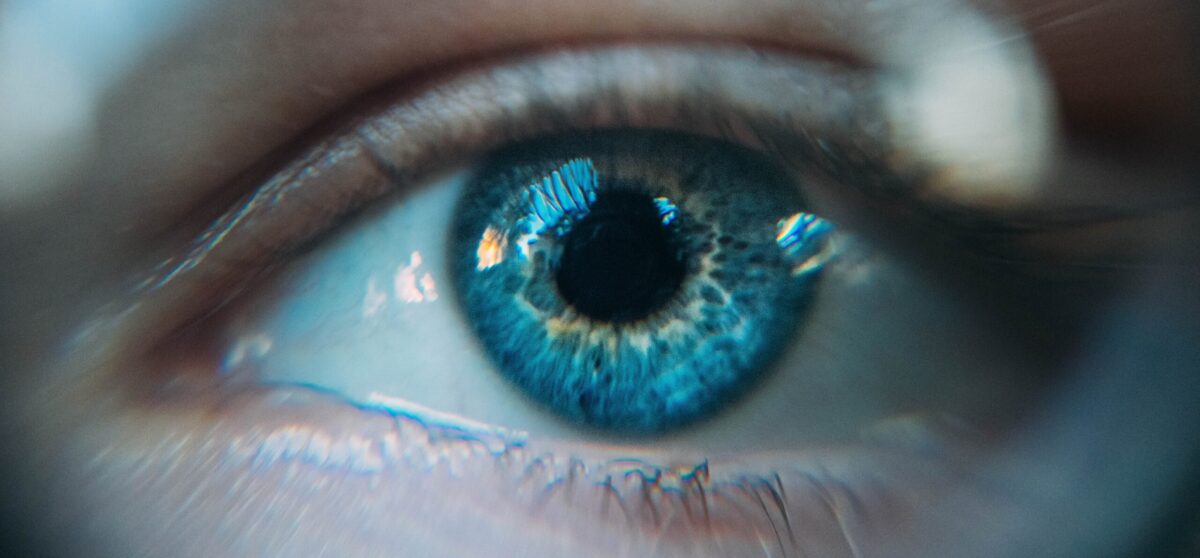 We have always been proud of our reputation for providing reassuringly thorough eye examinations and being at the forefront of ophthalmic technology. With this in mind, we emerged from lockdown as a private practice. This means that we are no longer restricted as to how often we can see you, and we can continue to offer the comprehensive care to which you have become accustomed.
We've launched a monthly payment EYECARE PLAN. For only £7.50 per month, the plan will cover the cost of your comprehensive eye examination, including use of our new diagnostic equipment, longer appointment times and substantial discounts on all purchases in practice. Family eyecare remains a priority with a special Family Plans for whole family household.
Becoming a private practice and introducing our new Eyecare Plan will allow us to continue providing you and your family with cutting-edge eyecare for many years to come. A 'pay as you go' option is available if you would prefer not to sign up to our Eyecare Plan, and please be advised that NHS funded appointments will no longer be available.
We're now fully open, but as we're still working through a backlog from the lockdowns, we appreciate your patience whilst you wait to be invited for an appointment. We look forward to welcoming you back into practice.
If you're already on our Contact Lens Plan or have already joined our Eyecare Plan, then there is no change.
---
LOOK AFTER YOUR MOST PRECIOUS SENSE FOR ONLY £7.50 PER MONTH!
OUR EYECARE PLAN INCLUDES:
Cost of your comprehensive eye examination: longer appointment times and no restriction on how often we can see you
20% OFF unlimited spectacle purchases
15% OFF non-prescription sunglasses
10% OFF dry eye products and contact lens solutions
Unscheduled emergency appointments: our expertise when you have an ocular concern
Other consultations included in plan where necessary include access to dry eye clinic and contact lens trials