CONTACT LENSES
Learn More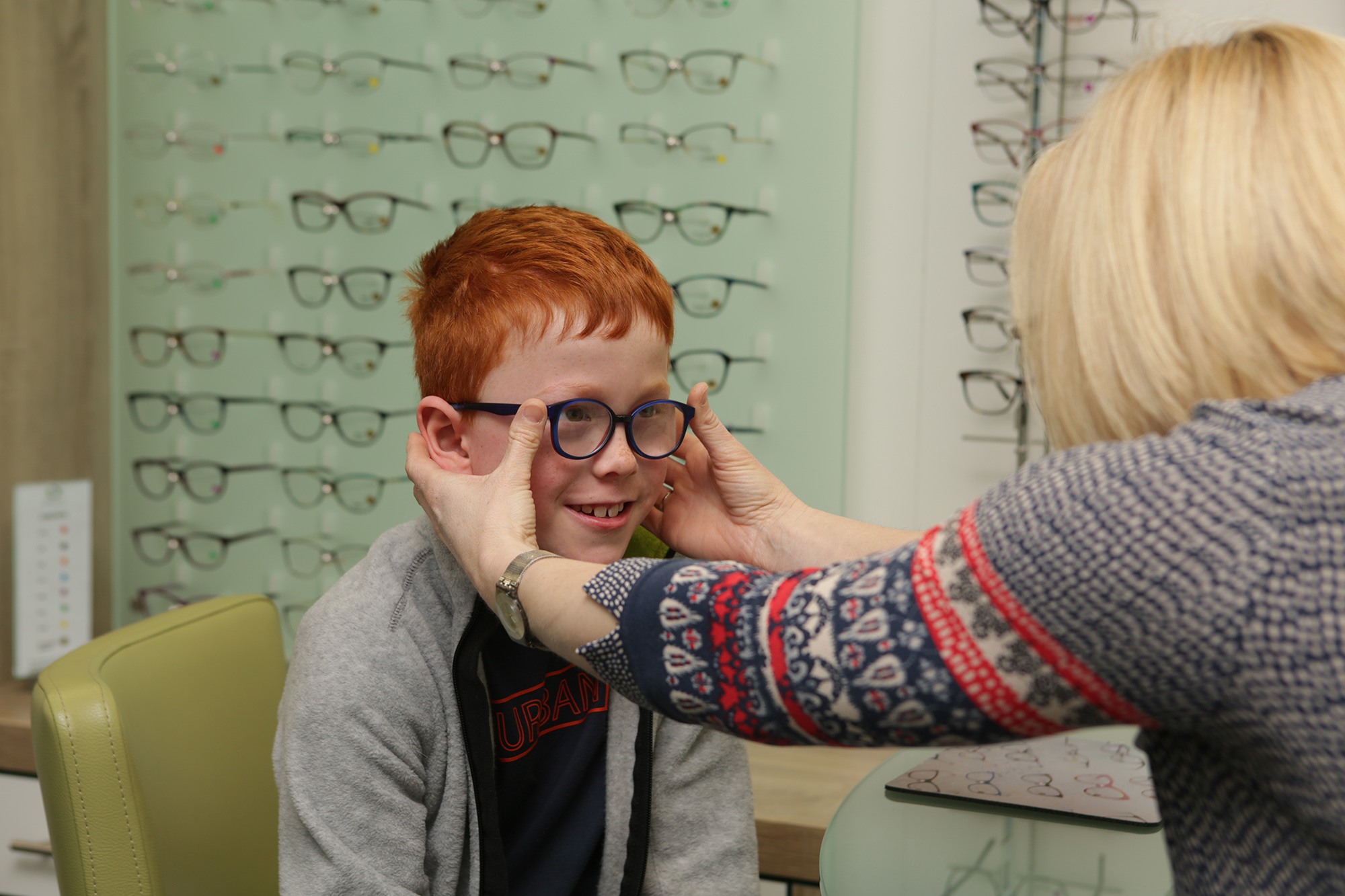 CHILDREN'S EYECARE
Learn More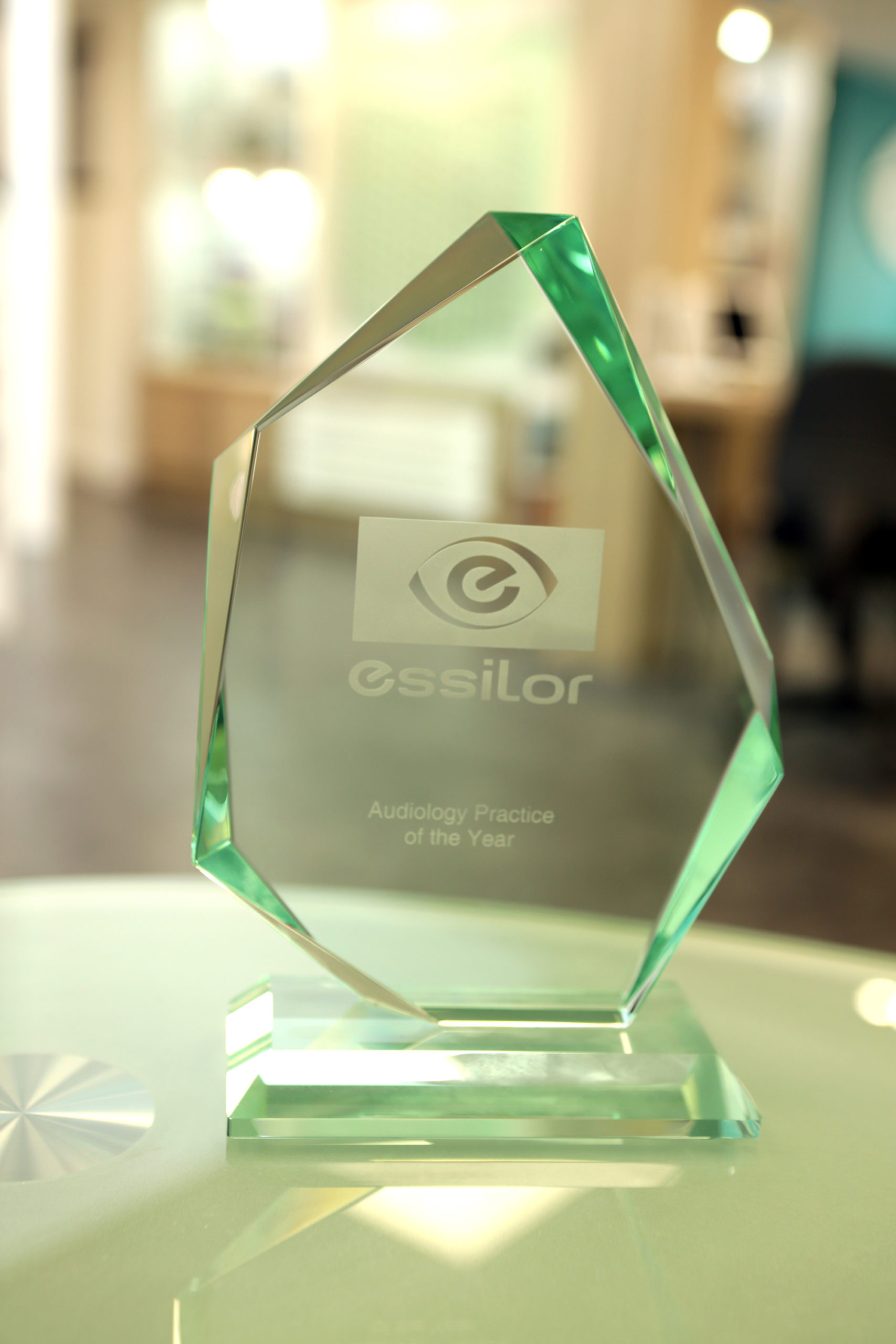 HEARING PRACTICE OF THE YEAR
Learn More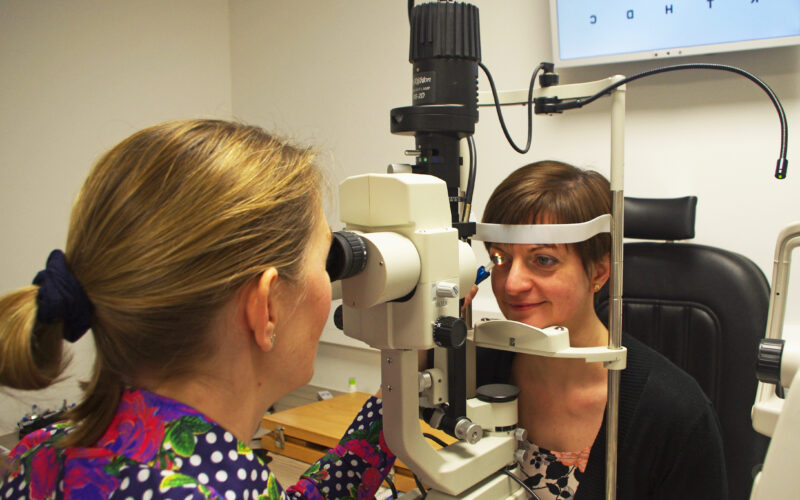 DRY EYE ASSESSMENT
Learn More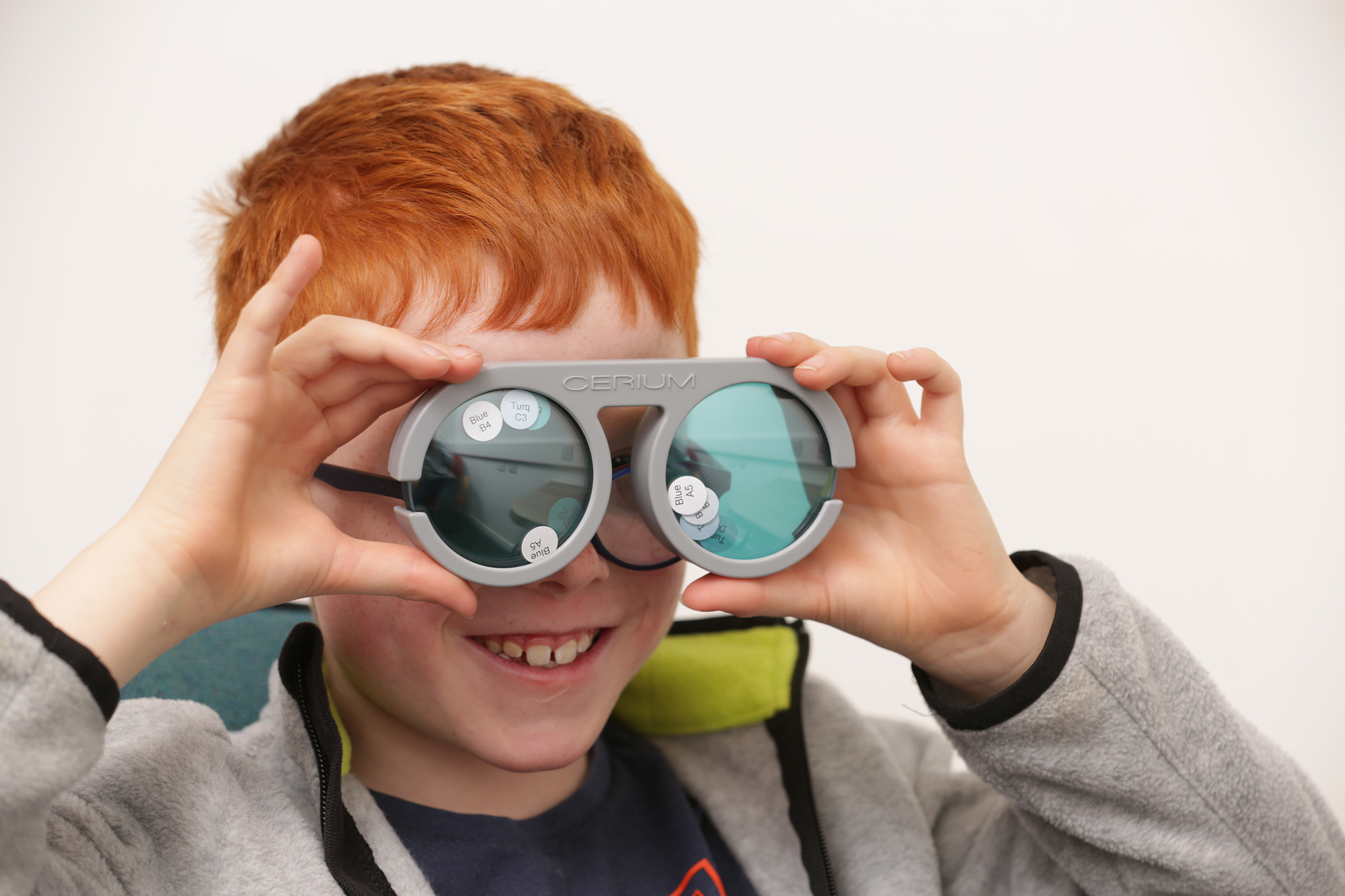 Colorimetry
Learn More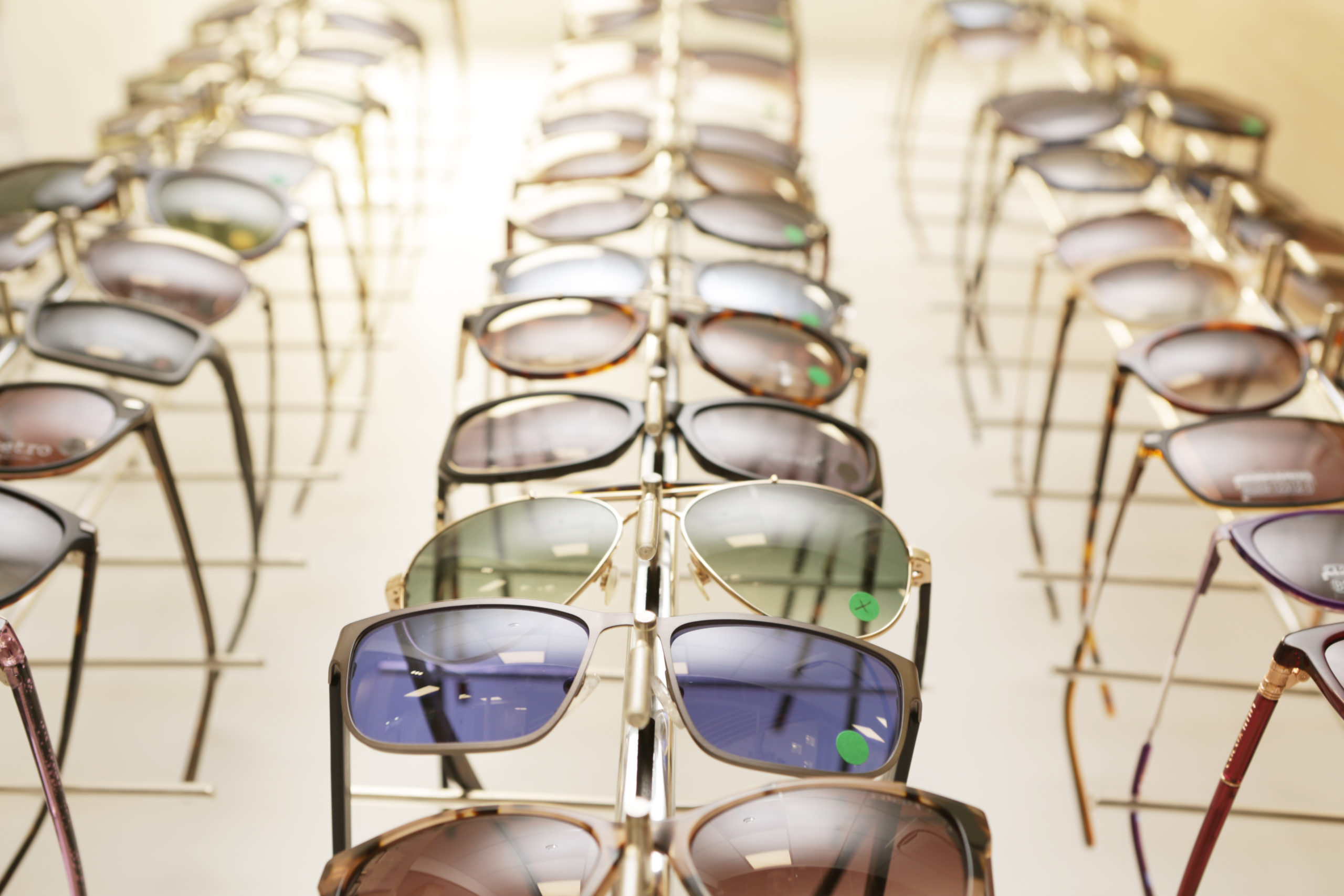 0% FINANCE AVAILABLE
Learn More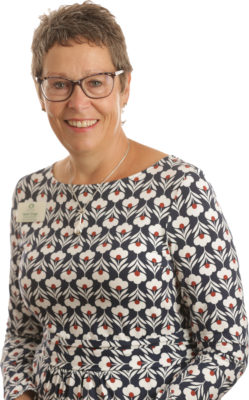 We are Drage & Tozer Opticians
ABOUT US
Welcome to Drage and Tozer Opticians an independent practice that has rapidly gained a strong reputation as spectacle and contact lens professionals who offer a warm, friendly service and expert advice to our patients. We understand the importance of your eye health and spectacles that fit well and look great. We have our lovely team on hand to help provide you with outstanding patient care.
What makes us different
WHY CHOOSE US?

HIGHLY SKILLED PROFESSIONALS
We provide the highest level of care to our patients from our highly skilled, experienced team of professionals.

KNOWLEDGEABLE STAFF
We ensure our staff can provide you with the most up to date knowledge of products and care available to you.

INVESTMENT IN EQUIPMENT
We have ongoing investment in high tech equipment allowing us to provide the highest standard of eye examination.

WELCOMING ENVIRONMENT
We provide a welcoming, relaxed environment complete with coffee machine to help make your experience as enjoyable as possible.
EYE CARE
Here at Drage and Tozer our experts provide a range of services to help maximise your vision and eye health which can involve far more than just an eye examination.
CONTACT LENSES
All you need to know about contact lenses for both new and existing contact lens wearers. Have you thought about trialling them? Ask our staff for more information.
SPECTACLES
We want you to look your best and appreciate selecting new spectacles can sometimes be difficult. Our friendly qualified staff are on hand to help you choose, with your individual needs in mind.
HEARING CARE
We now provide hearing care services too. This includes free hearing assessments with our audiologist who can help to improve your hearing. We offer a wide range of hearing aids for all shapes, sizes and budgets.