Happy Christmas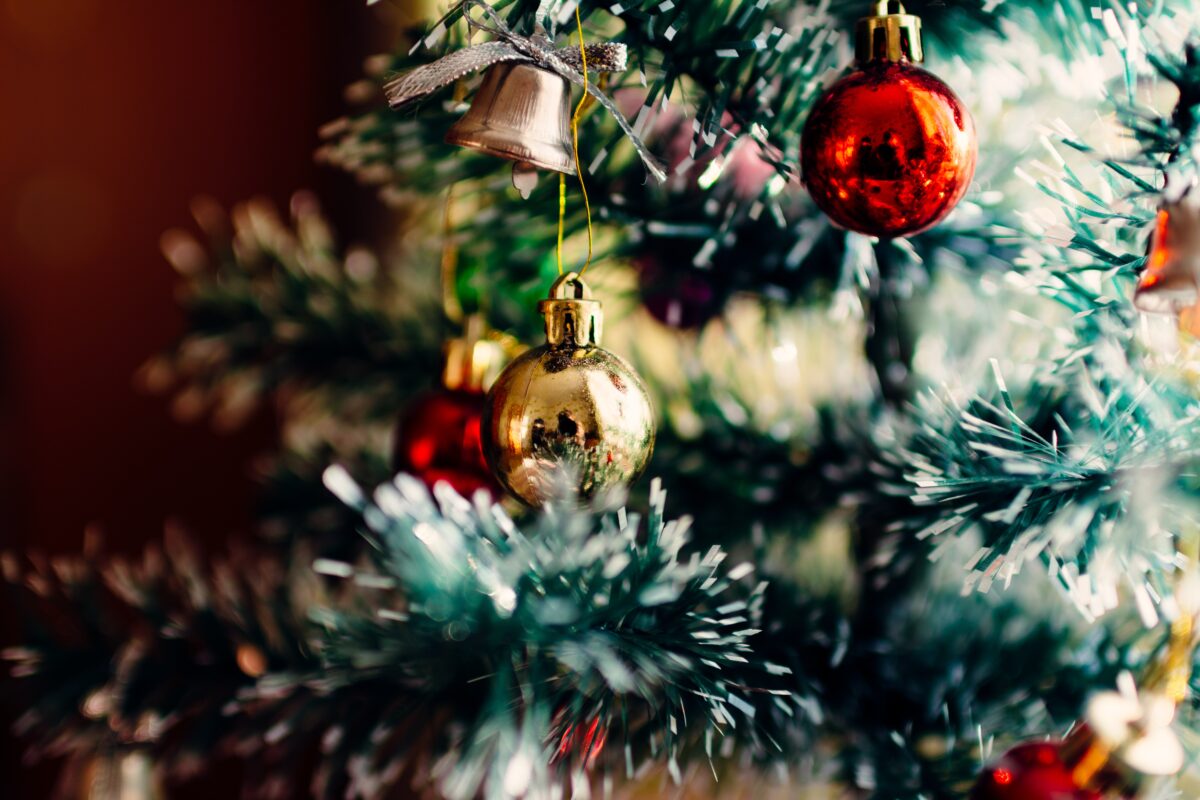 Thank you for your support this year!
The practice will be closed for the festive season from 12pm on Friday 24th December 2021 and will reopen at 9am on Tuesday 4th January 2022.
Please note: If you have an eye emergency during this time please call 111 for immediate advice.
Eyecare plan members can have telephone advice about other urgent ocular issues, please refer to our recent email sent out to patients.
For any routine queries and appointment requests, please use our practice answer phone to leave a message by calling 01787 310090 or use our contact form on this website. These messages will be responded to on our return.
We'd like to take this opportunity to wish you all and your family a happy and safe Christmas and we look forward to seeing you in the New Year.