COVID UPDATE 19th July 2021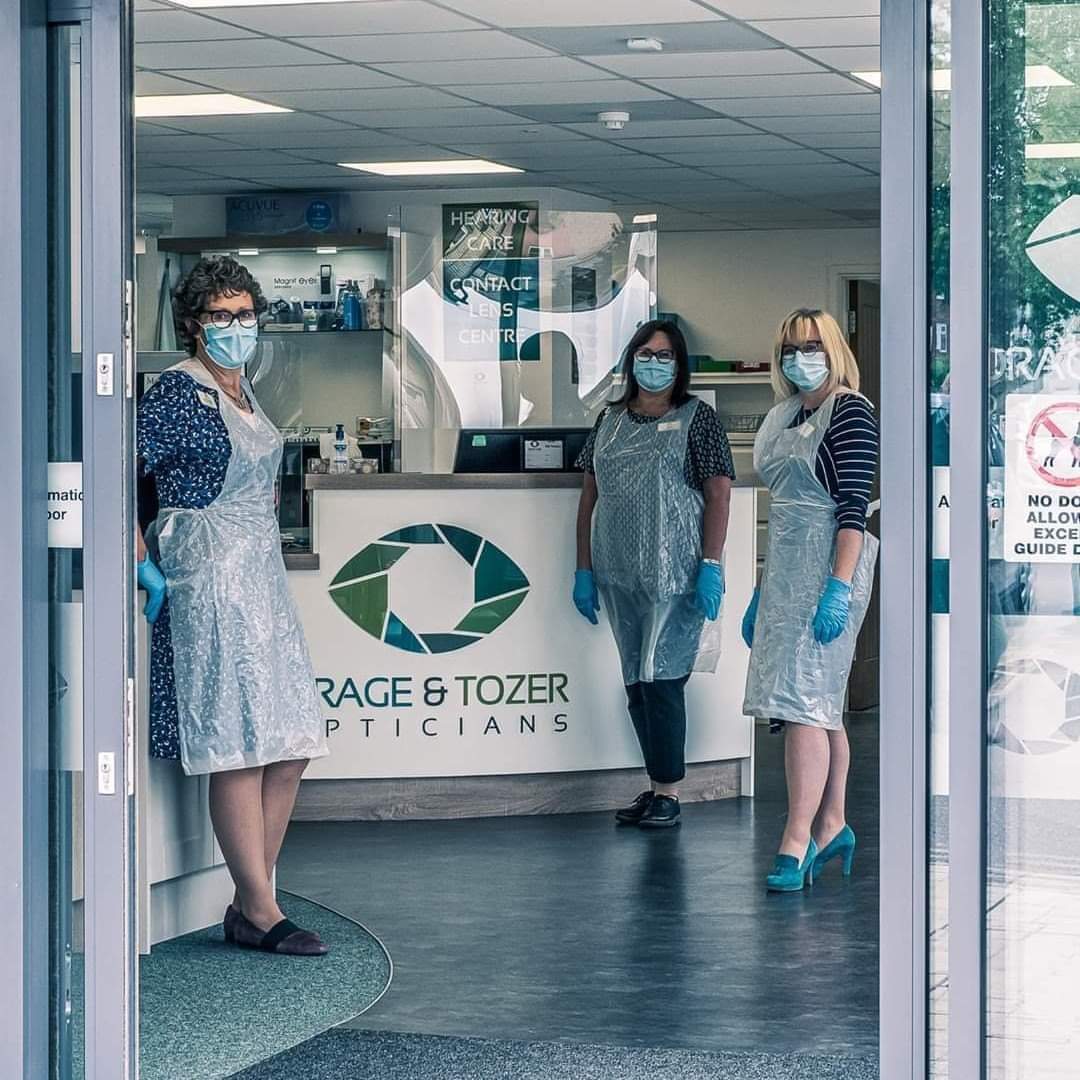 Thank you to our patients for continuing to wear face coverings when in Drage and Tozer premises.
In accordance with government guidelines for healthcare settings we will maintain our robust infection control procedures.
Staff wearing PPE
Maintaining social distancing within the practice
Continuing to sanitise spectacle frames when patients have tried them on.
These procedures allow us to keep you and our staff safe!