UPDATE: COV19 - Temporary Closure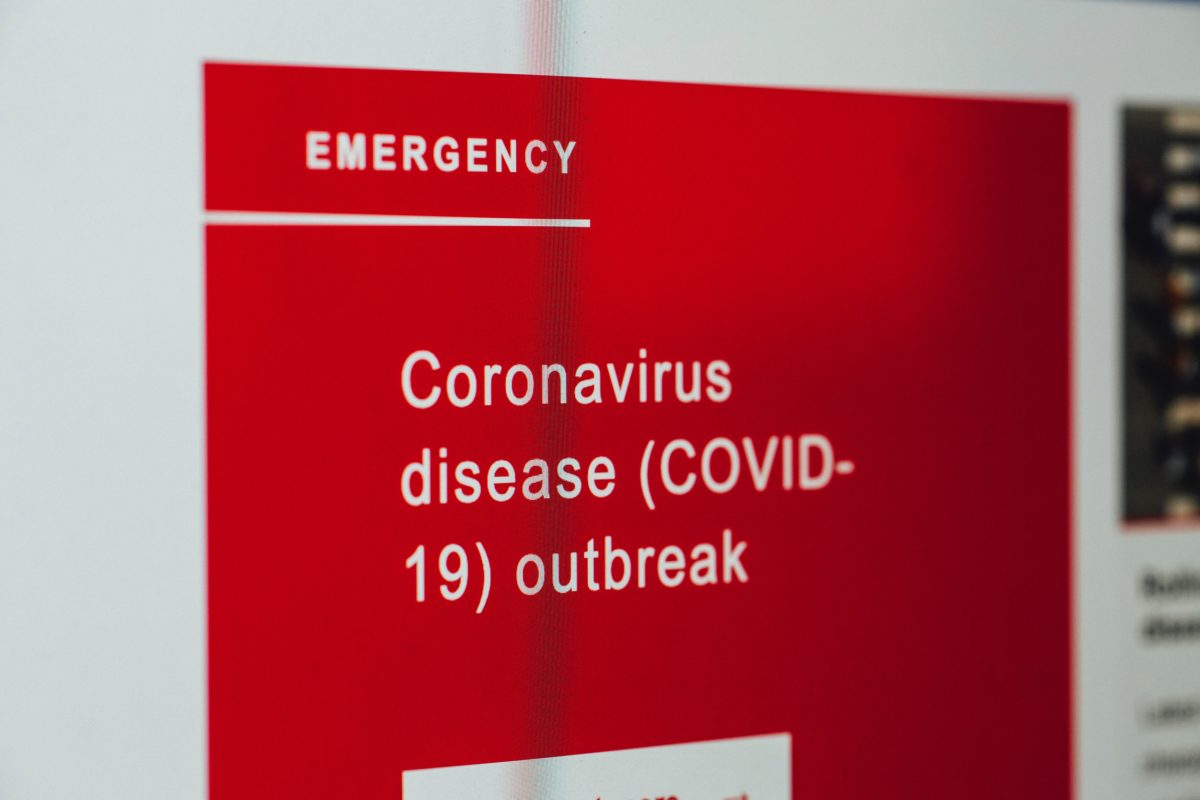 Helping us all to stay safe
The health, safety and wellbeing of my patients and staff is my utmost priority.
In line with government advice, l have now sadly decided to temporarily close the practice from Saturday 28th March, to help prevent the spread of Coronavirus.
Patients with spectacles and contact lenses ready to collect are being contacted and we are happy to deliver spectacles of isolating patients, to their front door.
Patients with routine appointments are being rebooked.
We are providing cover for emergency appointments, including any contact lens issues, by a telephone triage system and seeing patients only if absolutely necessarily; please call 01787 310090 for advice.
If you are currently due for an appointment, don't worry, we will write to you again when we are up and running and able to see you – but if you do have an emergency don't hesitate to call the number above for advice.
I wish you and your family all the very best at this difficult time and implore you to keep safe.
Helen Drage