Coronavirus update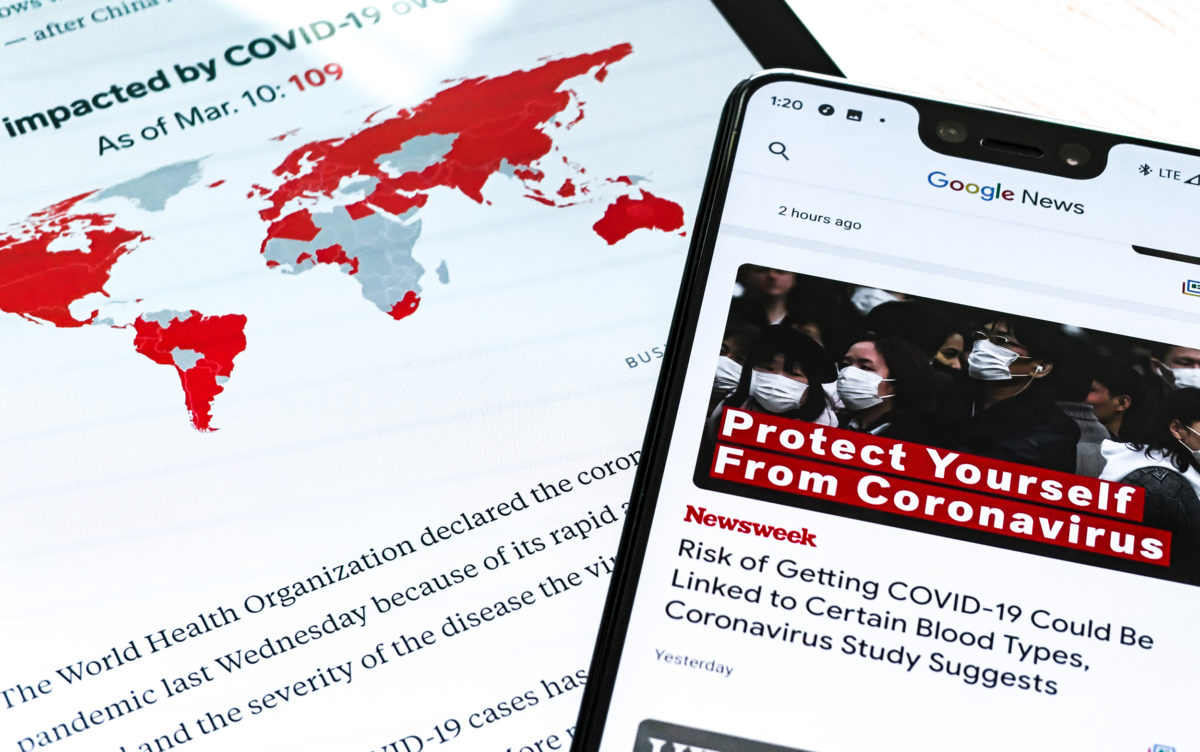 We feel it is necessary to update you on how Coronavirus has altered our working practices at Drage and Tozer.
We continue to see 'well' patients for eye examinations and contact lens check ups where necessary
We are fitting spectacle frames at the time of dispensing and able to organise home delivery by staff where appropriate if patients are shielding, avoiding the necessity for a second visit to practice
We remind you that we are a spacious practice and are able to distance patients waiting for appointments
We maintain our usual high level of hygiene and tight infection control
Remember that contacting us with your eye concerns helps control the numbers needing to see GP's and Eye Treatment Centres.
Please call us on 01787 310090 if you have any ocular health queries.